It feels like therapy to simple, age-appropriate people. Sometimes small touches can make you happy. The best part is, anyone can do it. You only pay attention to the details necessary for modern decorations. A plant object to the living room of your home is the whole object corner. You can make new productions from the tools you do not use at home. How and with what you will stop using new clothes for your home.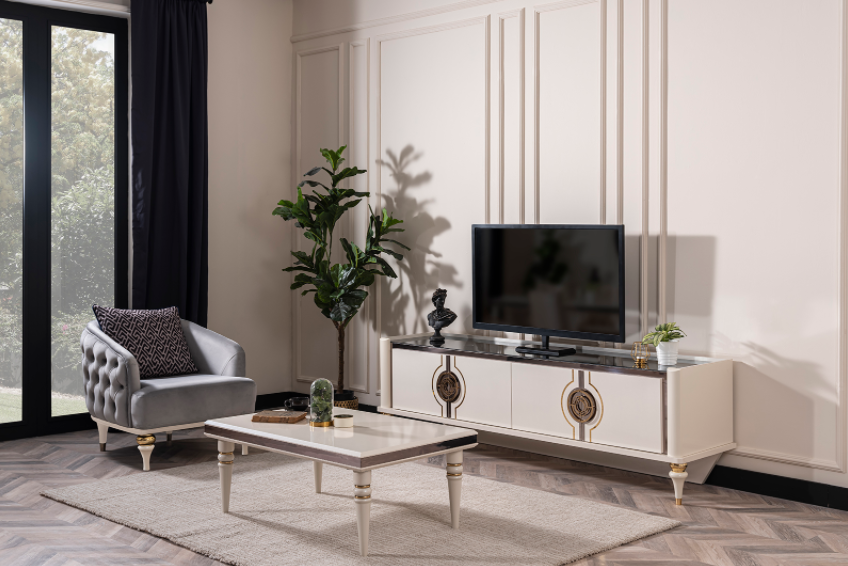 Owning a Modern Home
Everyone has a favorite corner in their home. You clear your head and find peace… For some, it is a season full of books and for others, it is a season full of glass greenery. Do you fill every corner of your home with different energies? You cannot have a good home. It doesn't matter if it's classic or modern. Because you will be able to catch a modern air with these tips. Get ready to spice things up with the modern decoration tips we'll give you! Keep up with the tempo of the new and modern age simply. Let your home, workplace or garden move again with your hands.
Tips for Your Salon
If you have a small hall:
Enjoy a spacious environment with the right sofa sets you choose. Light colors are suitable for minimal living rooms.
You can add movement to the simplicity with the pillows you will choose from high-energy colors.
Choose from easy-to-buy macrame accessories for a retro vibe in your room.
You can use clip art on your walls.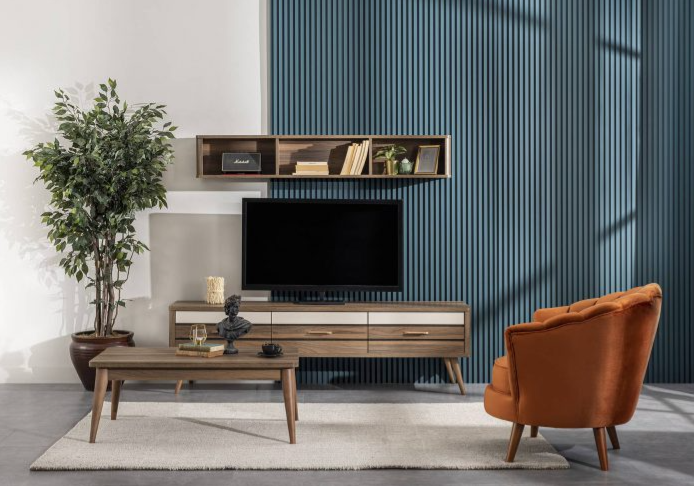 Using more items means you have a bigger hall. If you have a living room like this, here are some modern decorating tips:
You can divide your living room. Reading corner, sitting corner, dining corner.
A metal bookcase, a minimal coffee table and a single armchair are ideal for a modern feel.
Your choice of soft colors is the seating group. It is possible to make simplicity more pleasant and aesthetic with the accessories you will use.
If you are going to choose the dining table set, it should be on this edge. Select a location as the location.
You can paint large paintings on your walls. Ornament with frames or mirrors.
Careless with color matching. You should soften it with gray colors like warm colors. The cool color is attractively balanced with brown, red tones.
It should not make your living rooms look small.
Let Your Talented Hands Touch Your Bedroom
The most effective way to spend the time of the day is a good sleep. When we think of the bedroom, the first thing that comes to mind is romance. There is no partner for it. Having a romantic place to sleep is to spend more of your sleep. Its modern hacks will give you exactly the decoration. Lights and color are the most important points. You can use led lights for a dim ambiance. You can choose your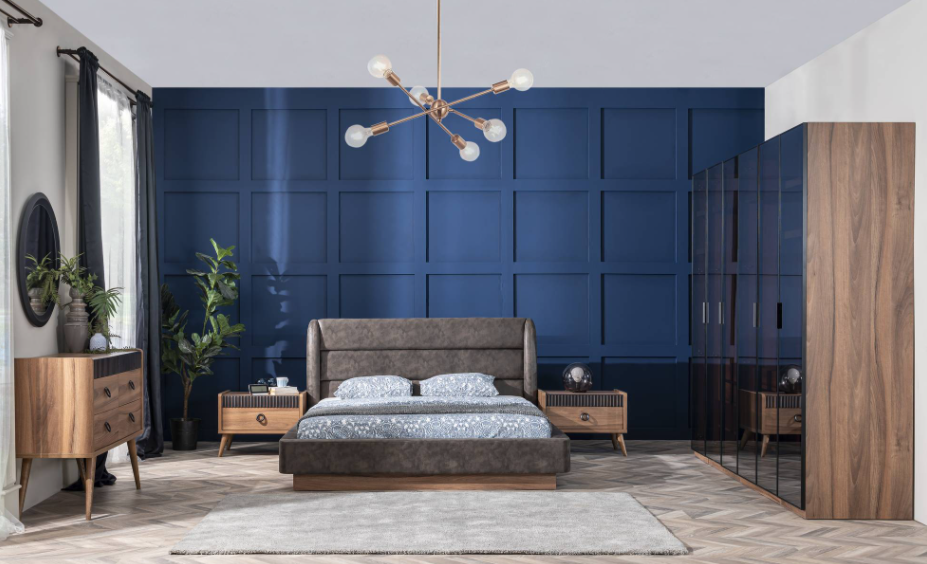 Fragrant Modern Kitchens
Another activity that feels like therapy to life is spending time in the kitchen, isn't it? There may be a lot of people who get stressed while preparing the pastry dough. Of course, there is a large, spacious area for it. Metal data, glass system with wood are some of the modern decoration tips. You can buy plants in your kitchen. In particular, you can choose energy boosters such as cactus. There should be a corner in your kitchen for a tea pleasure. A modern hand is obtained if you make use of images from minimal and plans.
Tips for Your Garden
You can have a good time. One is your home. A gazebo is indispensable for gardens. Being in the city is in a peaceful environment with greenery and sky. Rocking chairs also came for the necessity of gardens. So, how can you add modernity to your garden? Modern tips:
The material you cannot use is very important. Even if you use wood or cedar-style materials, take care to add black color. For example, it can be a garden table with black glass.
Escape the classics and catch a modern atmosphere while lighting your garden. Prefer white light instead of dim light.
At a young age in a pond. The waterfall design provides a modern look with stone lighting.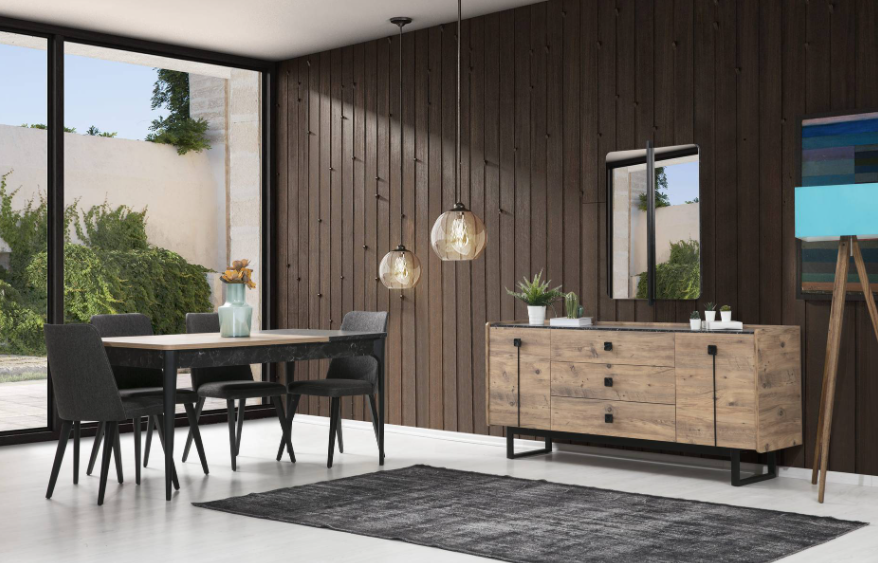 A few sofa pillows with a warm color fringing over your room are a simple touch. The color of your seats is the same in modern borders. Small metal framed mirrors that you will put on your wall. Where on sale somewhere gray, metal and black tones will enhance modern content. When it comes to modern feather decorations, you come to a style far from nature. The breezes of nature soften the masculine air of modern style.
You can place mini shelves in your living room or kitchen. You can place it on statues or succulents. You can use anthracite in your accessories.
Striped patterns evoke modern connotations. You can use these patterns on your pillows, paintings or carpet. Your environment is modern.
It will change these tips where you can buy a vehicle from daily life. You can upgrade your mood with a few modern touches. You can get serenity or styles. You are helping to build that trust. In the meanwhile, the ride of life will be happy with the pleasure of exhibiting their own designs. Planning and creating your lifestyle is in your hands.