His home is the most important part of an unforgettable experience. You are inside the house of your time. To take a breather when you come home in a day while you are in today and throw it on you all afternoon class. Comfort in your home is the greatest attribute of its time. Of course, besides it, it will tire you out as a house that does not appeal to your liking. It must have a nice decoration to make it a great convenience.
You can take care of the elegance of your home on your walls. Private sections of private halls are TV units. Even if you don't notice, this room furniture completes your living room. Modern TV units are indispensable parts to create a modern look.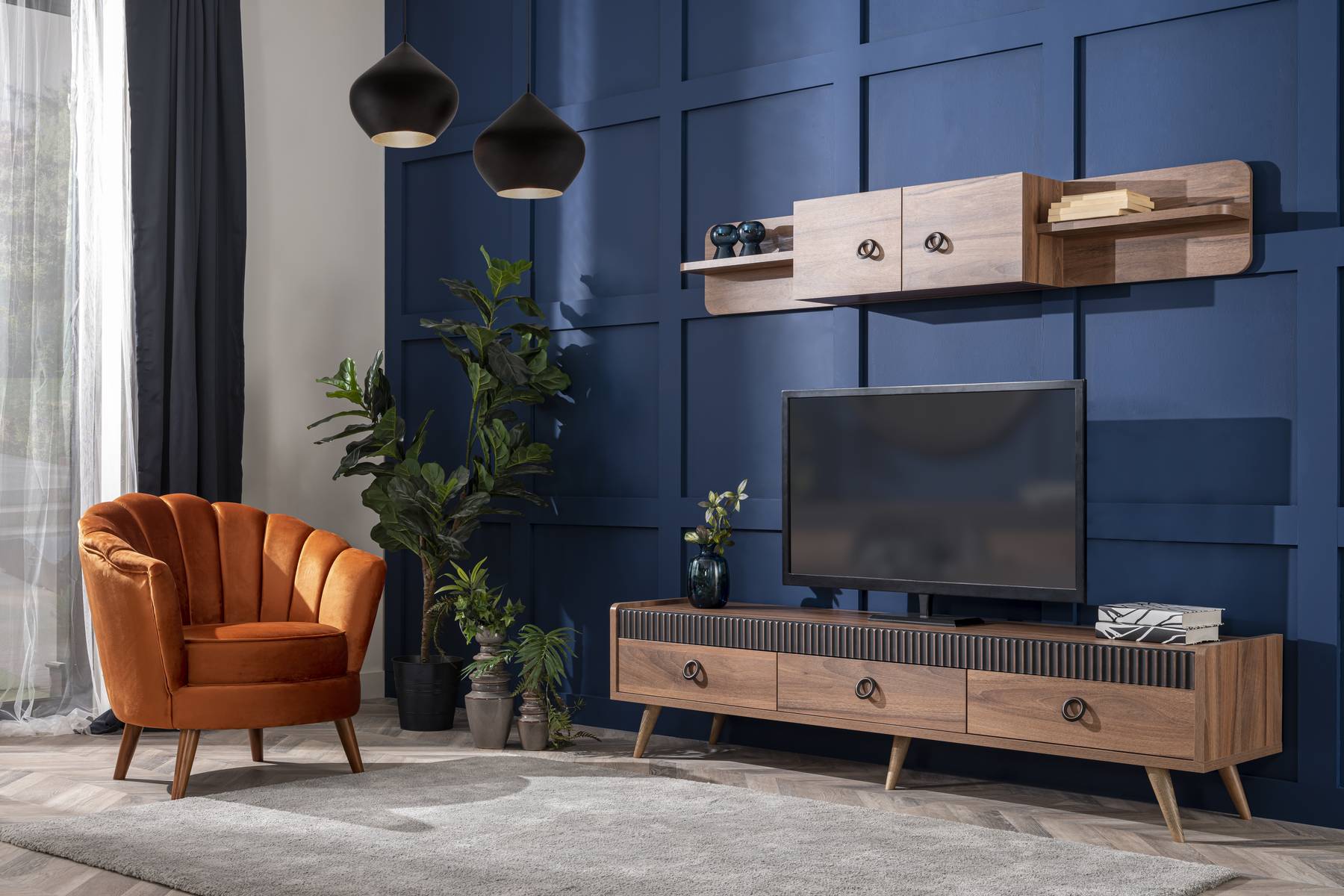 Modern TV Units That Will Change the Air of Your Home
Those who want to take the most care in a home always struggle. It shows your style, your style and your character, your salon. Your living room carries your clothes with the color of your useful set, accessories and decorations. When you have a pleasant time in your room and host your guests. As a result, it is a stylish business machine both for its size and for your environment. Things to be modernized, consumed.
The bodies will remain stylish as well as open. In this way, you can add a new atmosphere to your living room without getting tired with small touches. For example, I draw attention as modern TV units, which are indispensable accessories of a living room.
How to Choose a Modern TV Unit?
Who cares lounge from a modern look? Especially our living space will be made for the reviewers of the care in question. An airplane item in your lounge, of course. The first point to be considered for this is the choice of sofa set. But just to create a decoration. In addition to small details, TV units greatly affect the atmosphere of the hall. With the right TV selection, you can get an elegant look on your walls. So, how to choose modern TV units?
First off, don't be afraid of pickers who own you and your style. Fashion can change direction as the body. That's your main saying for decorating though.
Color match is always important. But this causes the security information to be valid automatically. Harmony in decoration can also be achieved with colors.
It provides convenience in terms of TV unit. In this way, you can arrange in the hall and also get an aesthetic appearance.
Durable furniture offers a long and useful use. Your choices are passed this way.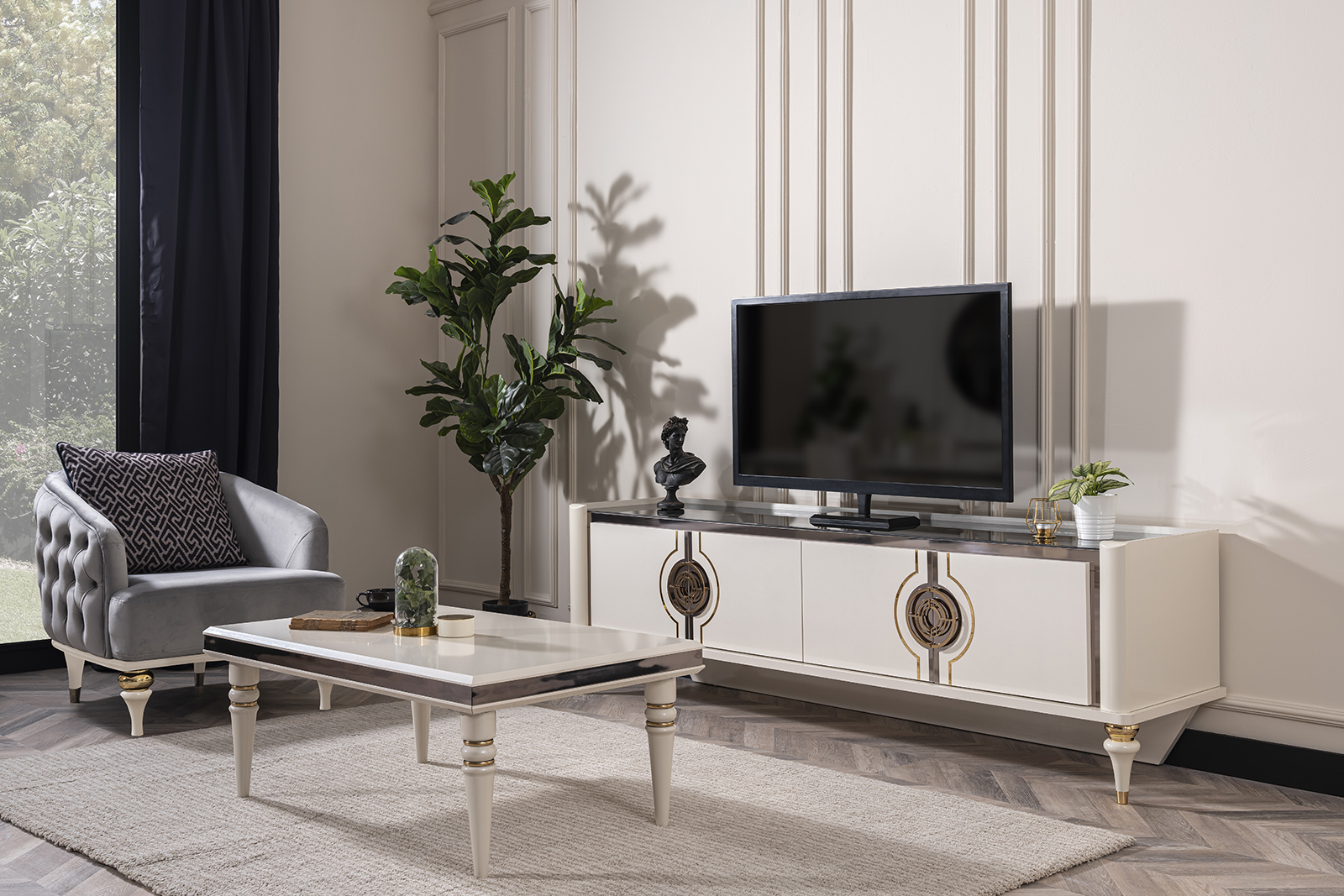 Benefit from the Unique Texture of Wood in Decoration
When it comes to modern TV units, many models come to mind. It has a distinct elegance in itself. It makes wood furniture parts better. Also with the right machining these worn designs can be achieved.
It is suitable for use in wood use and according to its application. Wooden-looking modern TV units are available in options that can be painted together. To give believers of this size which one they believe is suitable for their home.
It can be difficult to choose. Of course, you can take some time for the right model among so many options. Attention to every detail and it especially stands out from your living room. Teams to obtain an adequate license with license simplifications.
Compliance Sometimes Advantage; Sometimes It Can Be A Disadvantage
Isn't compliance a part of care? Sometimes yes, lymph no. How to do it right up front to your preferences, here it comes to the fore. The living area is designed with special designs for you. Whenever it can pass, you can hiss in that area until it passes.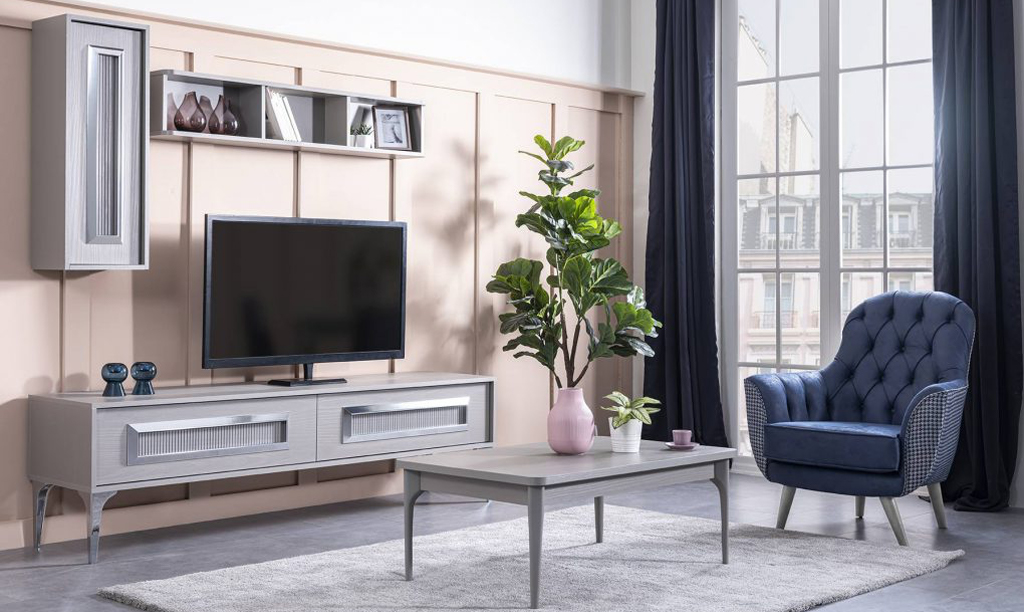 Let's see how to predict the correct color for modern TV units. The design and color of this furniture is important. More furniture items arrive. And your wall color is your color somehow attracting attention.
Leave it free to match the color. If you don't have anything about decoration, our article will help you. If you don't have a plan to renew your furniture, let's choose modern TV units with your existing furniture.
In a holistic texture, being parallel to the main and, if possible, in the same color tones.
Dark-colored furniture can make a light-colored wall design to bring it to the fore. Therefore, the TV unit should also be dark in color.
A light-colored TV unit with modern definitions provides a refreshing effect in the atmosphere of the home. Private and revealing spaces can preferentially adopt this interior.
You Can Make Functional and Modern Choices Together
When it comes to home, it is two parts in elegance and cuteness. Home furnishings are comfort, elegance and sun-resistant at the same time. In this way, the most aesthetic areas can be achieved with the least effort.
Functional modern TV units provide an advantage in terms of size. Helps with the content of the salon. It provides the holidays of surpluses. There are also decorative TV units for those who create a space without buildings.